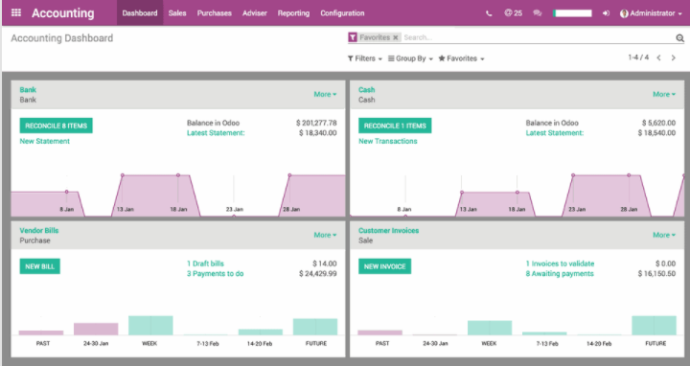 Cloud-Based Technology Platform
Our platform is based on OpenERP, a modular ERP system which is popular and used by many corporations such as Shell, Starwood Hotels, Travelocity, and many more.
With thousands of modular extensions available, and our own pre-built solutions, the platform is adaptable to retail, trading, manufacturing and service businesses.
It covers all major business functions such as:
Financial Accounting

Sales (Quotations to Invoicing)

Purchasing (Requests for Quotations to Purchase Orders)

Manufacturing (Production, Planning, Quality Control, and Work Orders)

Inventory and Product Management

Project Management

Human Resources

And much much more ...
Recycling water for reuse applications instead of using freshwater supplies can be a water-saving measure.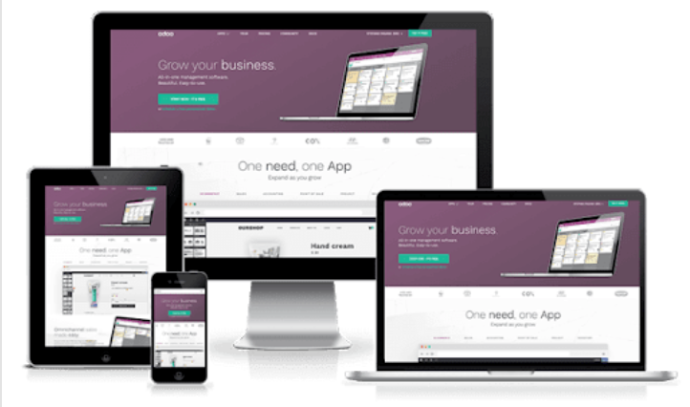 Easy-To-Use & Customizable
Taking control of your business is easier than you think. By leveraging our cloud-based system, you can deploy a unified system that ties your organization together, and offers the following benefits:

Versatile: Out of the box, it fulfils most of the requirements for many organizations to grow their business.
Easy To Use: Intuitive web and mobile interfaces that provide the information you need to run your business,
Accessible: Use it internally across multiple locations, and engage your customers, resellers, or partners through highly secure portals.
Scalable: Grows with your organization at minimal incremental cost.
Robust: With a proven track record, it currently supports over 4 million users worldwide and is widely supported by system integrators and consultants from almost any location.
Multilingual: Supports English, traditional and simplified Chinese, and many other languages,
Secure: Full control of your data with access controls for employees, managers, and administrators.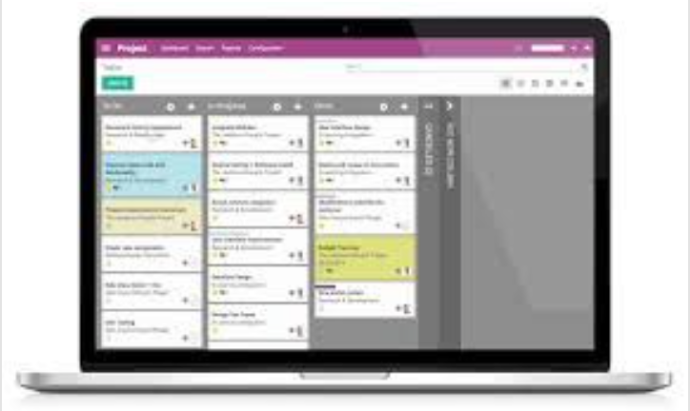 The Greenlight Process

We hand-hold you and your staff through a comprehensive process which creates value for your organization through automation, efficiency and timely decision-critical information.

Roadmap: We help you develop a step-by-step plan for digital transformation by identifying areas of your business which will benefit most from automation, and are ripe for growth by leveraging timely management information.

Design: We configure the platform to cater to your business requirements; for instance, customizing invoice layouts, establishing trigger points for generating purchase orders, mapping the flow of goods or services through the business cycle for better inventory management, and designing reports that aid critical business decisions.

Deployment: We help you integrate the system into your business functions in a carefully planned manner to minimize disruption to your business and ensure a smooth transition from your existing systems and processes. We also ensure that key members of your staff receive adequate training in the use of the system, together with comprehensive user manuals.

Support & Upgrades: A system is only as good as the support available to ensure continuous and smooth functioning, and upgrades to make sure it stays ahead of the business by anticipating needs before they arise. Our support packages are tailored to the needs of your growing business and the new imperatives imposed by a fast-changing business and technology environment.